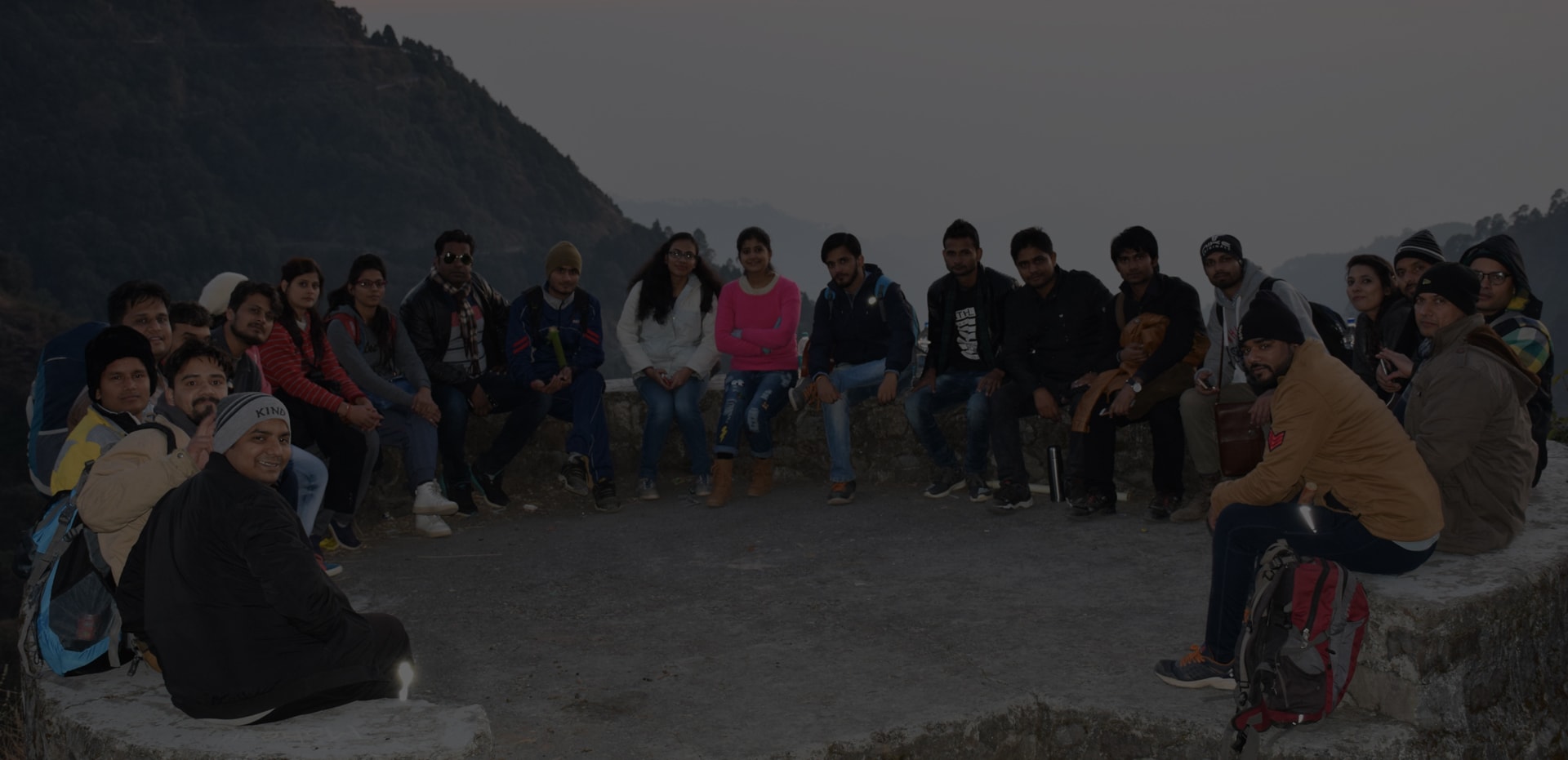 Welcome to
Dream Steps Technologies
Dream Steps is an IT Company that believes in delivering unrivaled services to help the businesses taking lead over their competitors. Unparalleled competency, innovative ideas, and the capability to deliver what our clients have not witnessed before have driven us to become the leading digital services provider. We offer a myriad of services related to graphic design, website design, web development, mobile application development and SEO & Digital marketing at cost-effective prices. We don't just make promises; we have the team that delivers the high-quality work for our clients. In the last 7 years, we have delivered thousands of websites designs and websites to more than 1500 clients.
About Our Founder
With 8+ years of experience in the field of web development and software development, he has utilized his knowledge in starting Dream Steps to cater to the needs of the businesses. Under his leadership, Dream Steps has become the hub for all digital solutions – web design and development, mobile app design and development, and digital marketing. He has been working with clients all around the world and spends most of the time in business planning, project meetings, and clients dealing.
Certified Developers
Fastest Turnaround
Unlimited Revisions
OUR

MISSION & VISION
"We strive to become the leader in the IT industry by promoting excellent services and maintenance support."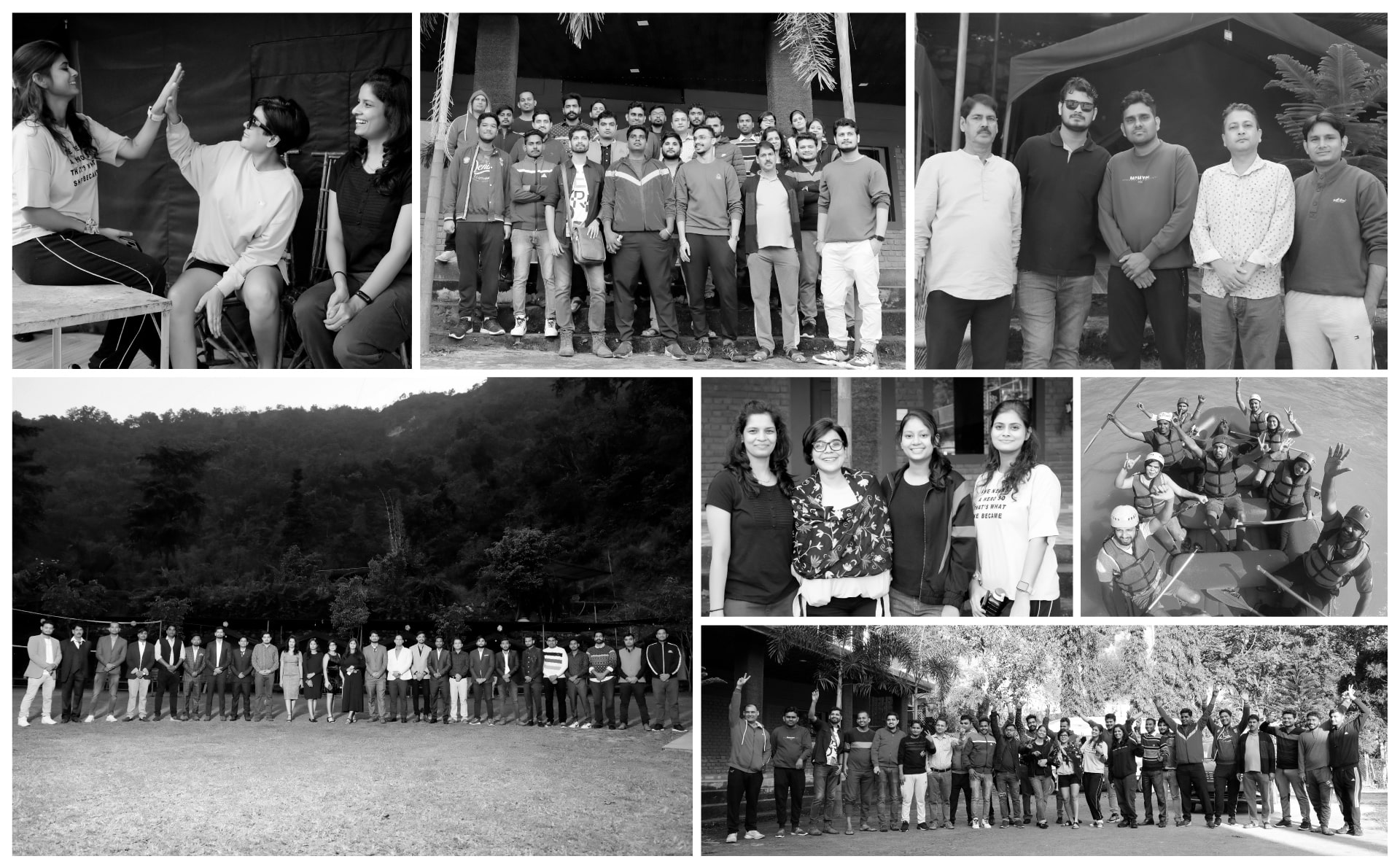 "We would encourage you to work with this dynamic team. They have an incredible capacity to translate a vision into something playful and full of joy! "
— Louise Bradbury, Little Notes
We build a relationship with our clients; it allows us to develop a tailored branding plan: innovation and customization are paramount. We believe the underlying value that sets Dreams Steps apart from our competition is commitment. We are committed to delivering the excellent services of websites, mobile apps, graphic design, and digital marketing with utmost perfection.

Web Development
We have specialization all types of web development including CMS, Wordpress, Magento, HTML, etc.

Design & Markup
We are creative team of designers to offer all design solutions Logo, Web design, Corporate Identity Design, etc.

Theme Integration
We are committed to deploying the critical functionalities into your website with our theme integration services.

Ecommerce
Build an excellent e-commerce website and promote your online business while receiving a large number of visitors.

Apps Development
We are capable of developing mobile apps for all popular platforms, i.e., iPhone, Android, Smartphone, etc.

Digital Marketing
We help you establish your brand's online presence with Social Media Optimization, SEO, etc.
WE HAVE WORKED WITH BRANDS GLOBALLY
"We are the Top Web Design and Development Company across the Globe."
Start Project