I love creativity
Web Design Service
You love creativity, and we also like to design something out of the box. As a leading web design company in India, Dream Steps bridges the gap between your vision and implementation. Mockups serve as the gateway to your website. Our web designers take care of your business requirements and give the much-needed kickstart to your online business and ensure 100% user satisfaction.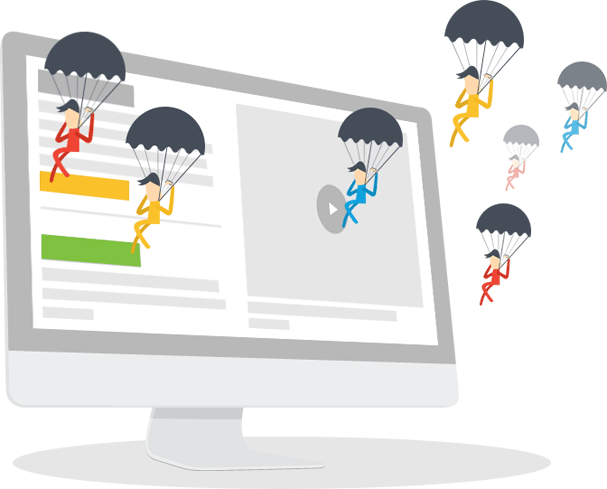 Wireframes to design
FROM THE IDEA TO THE DESIGN
Wireframes are the primary design of a screen blueprint of a mockup that focuses on the functionality, behavior, and priority of content. After consulting with you, we design wireframes that represent how the actual website will look like. Though the wireframes lack color, typography, and graphics that's why we call it a design layout.
We engage in the round of discussions with our clients about the wireframes so that we don't need to change the codes and design at the end. We primarily focus on constant communication with the clients at every step from the idea to the design and even afterward.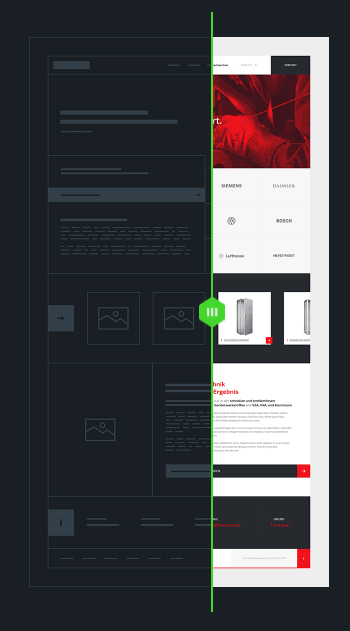 Mockup
Creation Process
This is how we design your mockup.
Sketch

We sketch ideas on paper, computer, etc. for your web design.

Wireframe

Sketch gets converted into the actual blueprint for implementation.

Mockup

Mockup gives a clear picture of the color, the typography and content placement.

Prototype

Prototypes are the interactive demos of a website before it goes into final development.
Our Successful
Mockup Designs
Our designers have developed more than 2000+ creative mockups for the businesses of many online websites. Have a look at some of our works below.
These works look like a drop in the ocean; there is lot more you should check out in the portfolio.
View Portfolio
"We are the Top Web Design and Development Company across the Globe."
Start Project