...For everything you need
WordPress Development Services
multi-feature, customized web solutions
Dream Steps is a leading wordpress development company, delivers premium WordPress solutions to the clients globally. Our experienced team of WordPress developers gives you the commitment of quality, stability, and solidity. We develop WordPress websites but also optimize it for good ranking on the search engines. We offer a slew of WordPress development services which includes:
CMS
Development

WordPress Web
Development

Theme
Development

Custom Plug-In
Development

WordPress
Migration

Maintenance &
Support
All WordPress Solutions
At One Place
...Power cost ownership
WordPress operates 14% of the world's top website and over 50% of all websites with a CMS. Some request to customize a WordPress theme for their website while others are more interested in a developing a responsive platform to engage their mobile users. We have the capability, and the firm willpower to deliver everything related to WordPress technology.
Talk to our expert
Call us today : +91 (995) 883 - 4712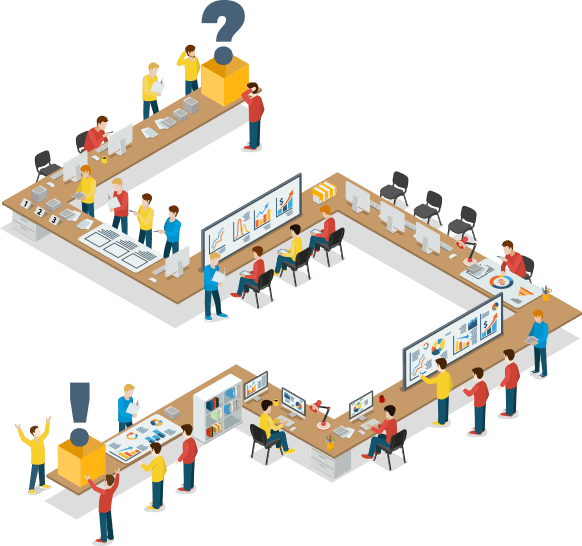 How We're
Different
No matter how much your requirements are diverse or unique, we are committed to delivering the best services.
Leader of PHP
Development

Maintenance and
Up-gradation

Reliable
Websites

Launch and
Set Up
Our Successful

Crafted with love
WordPress Projects
Our WordPress developers have delivered more than 3000 websites based on WordPress for the clients. We follow a seamless communication flow to maintain good communication with our clients based out of different countries.
"We are the Top Web Design and Development Company across the Globe."
Start Project