BRAND IDENTITY DESIGN
SERVICES
Corporate Identity Designs from Creative Professionals
Dream Steps develops creative brand identity such as corporate t-shirts, pen drives, and stationery items, etc. to establish your brand on the top of your business market. We use your logo, taglines, and websites to cultivate a positive corporate reputation through branding and printing material to let everyone know about your company and bring more business. Our creative designers will work in coordination with you to design something meaningful.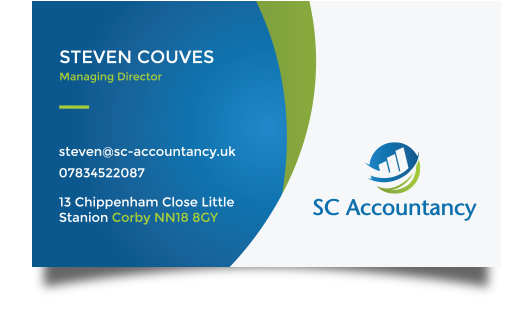 A

Branding is everything in business no matters how good or bad your products or services are. It's all about perception you create on the mind of the customers. At Dream Steps, we create a superb impression using our state-of-the-art technologies.
Our Mantra of Corporate Identity Design
The design combines with messaging to evoke emotion and drive strategy for a brand. It helps a business to convey its value not only inside the organization among the customers but also outside of it. A company reinforced its value, by balancing elements, in everything that the company does, driving performance in marketing, sales, and retention.
Branding is not just about the name and a logo but what type of colors, tagline, domain, graphics, messaging, patterns, typography and competitor positioning that altogether make a company unique. Dream Steps offers design, messaging and research services for the aforementioned elements to capture the rightful essence of your brand for the target audiences.
During a project implementation, we research deeply to know about your current position and what will motivate your employees and customers. We engage at every stage to drive positive experience.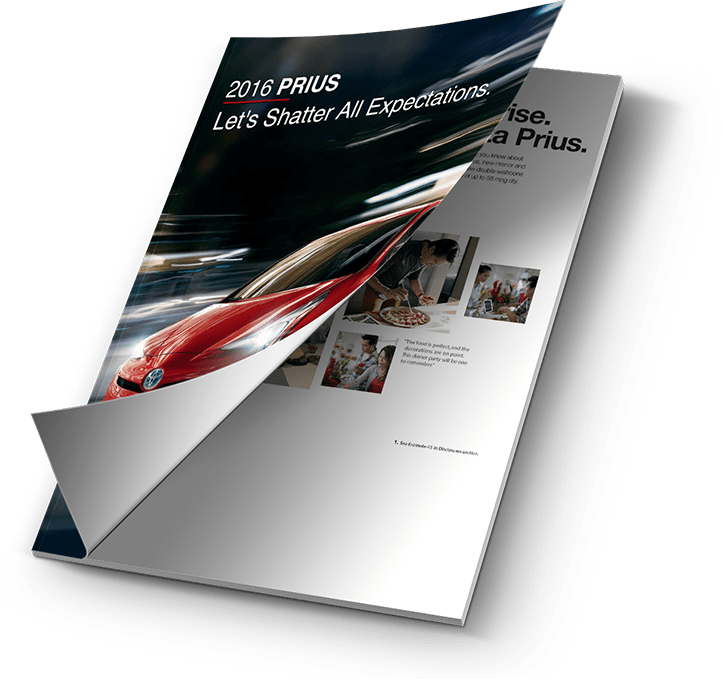 Why Dream
Steps

for Corporate identity?

Our corporate identity design services invigorate unique recognition to your company which will eventually give your business an edge over your competitors. It will push your marketing campaign and the corporate identity can be formulated by doing following things:



Logo Design




Corporate Presentation




Brochure Design




Packaging Design




Business Cards




Letterheads




Flyer Design




Envelopes
Our Successful
Branding Projects
Corporate Identity Design Our designers have designed excellent corporate identity designs i.e. brochures, flyers, roll-ups, banners and business cards etc. for different industries including real estate, restaurants and Travel Company etc. We are a creative Corporate Identity Design Agency.
"We are the Top Web Design and Development Company across the Globe."
Start Project