CREATIVE ANIMATIONS
We know how much your website matters to your business which is the reason we start your web development project with a fresh approach and innovative idea. We use video and parallax animations according to your business and add some custom elements.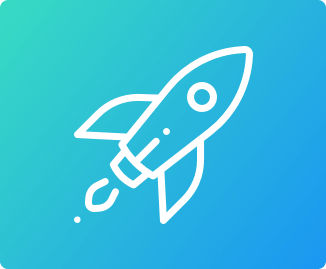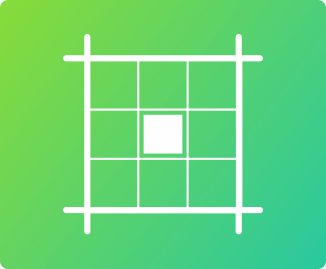 GRID SYSTEM WITH BOOTSTRAP
Bootstrap's mobile-first grid systems use rows, columns, and containers to align the content; the entire system is entirely responsive. We showcase your content clearly since the columns are designed to be in sync with the screen size. The 12 column layout has multiple tiers and can create layouts of different sizes and shapes.
MULTIPLE BROWSER AND DEVICE COMPATIBILITY
Our team creates HTML templates that are fully responsive to the major devices. We adhere to a stringent policy on tested real apparatus. All HTML websites delivered by Dream Steps are exceptionally designed and responsive on all mobile screens.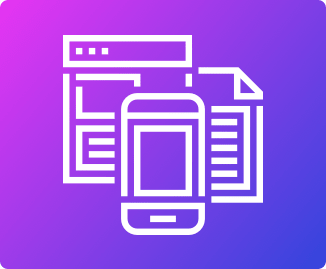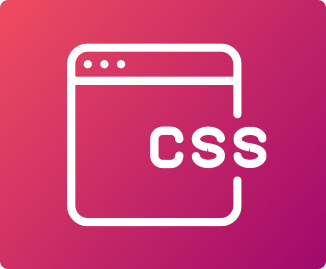 CSS PREPROCESSORS
Our designers separate different specifications into small files that assist to write improved CSS. Using the pre-processors intelligently, we extend CSS with operators, variables, functions, and interpolations.
FOUNDATION ZURB
Our web development team know each and everything about the advanced CSS and beyond. They use major front-end responsive frameworks including Foundation Zurb, Twitter Bootstrap, Skeleton, Materialized CSS, Neat Bourbon, or any other preference. It altogether enhances the functionality and extends the coding opportunities for a better layout.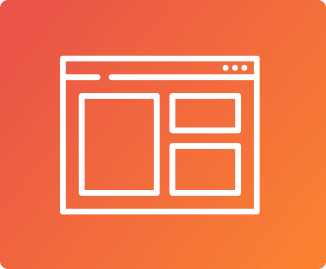 Over
50+

Big Brands Love Working With Us

We have Crafted Digital Experiences for more than 50+ Global Leaders. In-depth Knowledge and Vast Experience Enables us to Repeat Our Success Stories and Become the Top Web & Mobile App Development Company in the USA, India and the Rest of the World.